Privacy policy
JBrides as any other online resource automatically collects data about its users. That's why it is highly recommended to review this article prior to using our platform.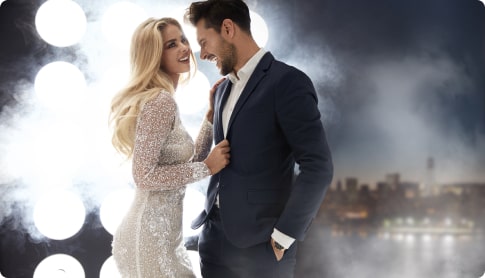 When you visit our platform, the basic info such as IP, type of browser, and some other facts are immediate saved by our system. This is a regular procedure for all the websites as for now. So, you don't need to be afraid of this thing. Such kind of data is gathered to check the functionality of the site and diagnose any technical troubles at the initial stage. It is used only in the form of statistical info to improve the user's experience and is never shared anywhere else. Furthermore, within a month-period, this data is automatically deleted from the resource.
We didn't identify each and every client via cookies. They are used only like the method of site improvement and analytical data. If you don't want that our or any other platform was applying this kind of information, there are some additional methods of prevention such as gathering. You can easily find this information online.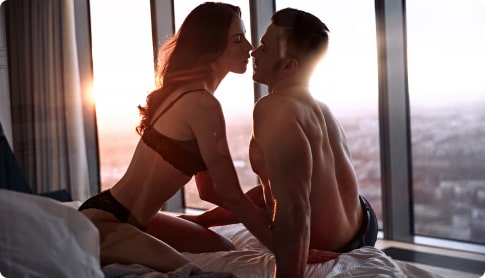 As for those members who have decided to leave their comment and fill in personal information on the site. We can be guaranteed that such data will never be shared. According to our security system, each received data is immediately encrypted and no one will get access to it.
If you need any additional data about the privacy terms or security measures of the resource, just contact a support team or review additional info in the FAQ section.