About us
JBrides is a niche website that helps people with the determination of the needed dating platform. Here you can get the most relevant information about any kind of dating website. All the ratings, features, prices, user's feedback are attentively checked by our professionals and only then we share such information online.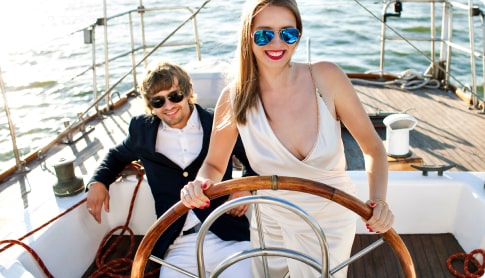 Each and every member of our team is extremely motivated to create the best content. We check everything extremely attentively and our research process is rather detailed in order to satisfy our users. We work for our users and have already helped so many people with the search of the most reliable site for the reasonable sum of money.
The financial criterion in the search is crucial for most people so we regularly check and update information if there are some changes. The term "reasonable pricing" is a rather subjective fact and everyone has specific measures for the determination of this specific sum. So, don't forget to check out this data while reviewing our articles.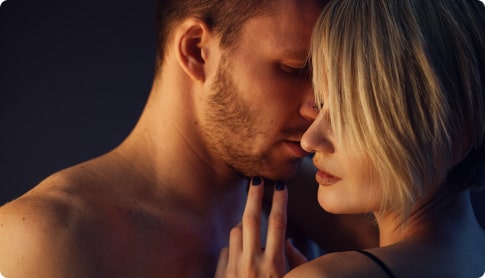 Except for the evident function of this site – sharing the most relevant information, we also allow our users to influence the rating of every dating site. You can leave your comment and in such a way higher or lower the existing rating. Don't hesitate and leave your comment, we value every feedback from our clients.
You may wonder – how does this whole process of reviewing a website look like? There are lots of criteria and the most innovative methods that we implement in order to share the best data online. And of course, our user-friendly interface and a huge variability of filters can help you to get the needed information in a matter of seconds.